There is nothing like getting married. With two little words, your life will change, and you can only hope it lasts forever. Unfortunately, there is no certainty. Depending on your or your soon-to-be spouse's financial situation and plans for the future, talk to an attorney and financial planner to find out if a premarital agreement is right for you.
5 Reasons Why You Should Get a Premarital Agreement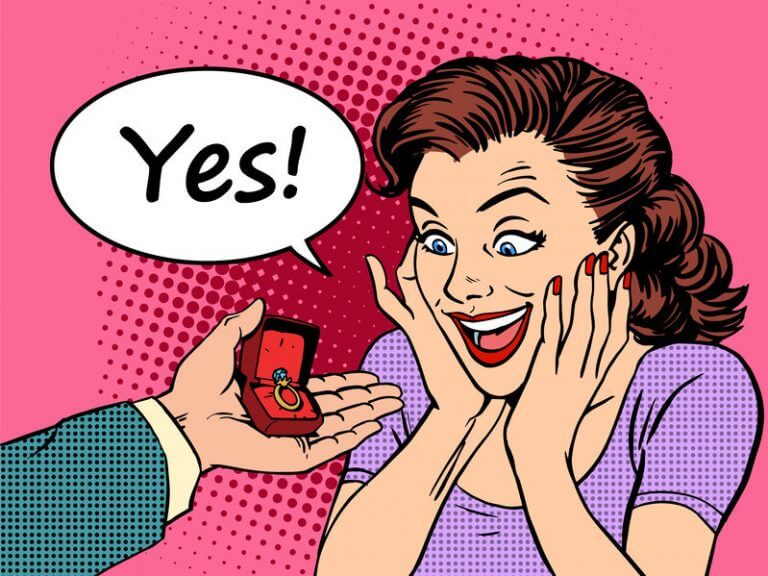 Marital property varies from state to state and may differ from what the spouses or their families want. A premarital agreement outlines the terms of community and separate property. Should the marriage ever come to an end, having a deal in place can help save you time and money in the end? There are several situations that a prenuptial agreement that is more than a good idea.
1. Protect yourself financially if your career plans will change after marriage.
First comes love, then comes marriage. For many couples, children are soon to follow. If one spouse plans to be a stay at home caregiver for the family, a prenup can help protect the caregiving spouse should they have to reenter the workforce after a divorce.
2. Protect you or your spouse from having to assume a significant amount of debt of the other.
A significant amount of debt on either side of the relationship may cause a delay in saying, "I Do." Define the terms in how the debt will be paid off after marriage or the responsible person, should the couple divorce.
Similarly, if one party has plans to accumulate a large amount of debt after marriage, such as student loans or starting a new business, an agreement may be needed to define the expectations regarding how the debt is handled.
3. Protect your financial interests or inheritance rights.
Dividing community property and assets during a divorce can be complicated and emotionally draining. When complex and high-asset estates are involved, it can also be financially draining. In some cases, financial experts are required to assist in the determination between the community and separate property. Having these details worked out before married can save you money later down the road.
4. Protect your business or professional practice from being divided upon divorce.
If you are a business owner, whether you are just now developing your business plan or if you are a long-time business owner, speak to an attorney before getting married. Understanding community and separate property and how it affects your business are highly significant before you plan your nuptials.
5. Predetermine spousal support should the marriage dissolve.
Not limited to merely stating an amount, but also where the funds will come from, percentages, and duration of spousal support can be addressed in a premarital agreement. Reaching an agreement on these topics can save time, money, and heartache in the future.
Often the mention of a prenuptial agreement, also known as a premarital agreement, receives a negative reaction when suggested by a party of the relationship and has come to symbolize a way of protecting one's financial interests from greedy hands should the marriage come to an end. However, all marriages come to an end, whether by divorce or death. In either case, knowing how your estate will be handled before the wedding helps you make sure you and your spouse have clear expectations from the beginning of the marriage.
The best premarital agreement you could hope for is one drafted by a family lawyer, with each spouse having separate representation, and an estate and probate lawyer. They cover all the issues that are possible for the end of a marriage.