Houston Litigation Attorneys
Options Inside and Outside of the Courtroom
Myres & Associates PLLC is devoted exclusively to the legal practice areas of divorce and family law. The attorneys of Myres & Associates PLLC have over 60 years of combined legal experience and take pride in being able to represent clients at any stage of the legal process from pre-suit discovery to a high-conflict appeal. Locating a quality attorney is not easy. Every consultation offers our potential clients the ability to meet with us to assess your case and determine if we are the right fit for you. Divorce does not have to be ugly. Child custody does not have to be difficult. A trusted law firm such as Myres & Associates PLLC will help you navigate these difficult times in your life.
The associate attorneys and support staff consistently represent clients in cases involving uncontested divorce, complex divorce litigation, child custody, child support, adoption, termination, modification, enforcement, pre-marital agreements, post-nuptial agreements, name changes, protective orders, grandparent rights, Hague Convention actions, and matters affecting the rights of the LGBTQ+ community.
Our firm understands that undergoing family matters like the ones listed above are painful. Therefore, it is a top priority at Myres & Associates PLLC that we handle every case competently and discreetly to ensure a client's legal experience is as painless as possible. One of the ways our firm accomplishes this priority is by engaging in not just litigation, but also the alternative dispute resolution methods of an informal settlement conference, mediation, arbitration, and collaborative law to create custom settlements for clients.
Litigation Services
Litigation is the process in which a party files a lawsuit against another in hopes that a court will grant them the relief they are seeking. During the litigation process, most family cases end in settlement before trial; however, some parties are unable or unwilling to agree, and their case moves closer to trial. The longer a case remains open due to discord between the parties, the more likely the parties will undergo trial, and possibly even an appeal. Without cooperation between parties, the litigation process may take years and will likely be expensive. In high-conflict divorce and child custody and support suits, costly and often burdensome discovery methods such as depositions, interrogatories, and document production sometimes are the only way a party can obtain sufficient information about their claim.
When children are involved in the legal process, courts overwhelmingly favor agreements reached in mediation, collaborative law, or informal settlement conferences. This is because the agreement is made by the parties who are familiar with their needs and the needs of the child, instead of the court intruding as a stranger into the case. Additionally, agreements reached in this environment are less likely to require future enforcement actions because the agreement was both the parties' idea.
In the event that one or both of the parents cannot reach a mutually favorable agreement, litigation is necessary to resolve the dispute. In fact, some parties even prefer litigation to alternative dispute resolution because litigation is a more formal process. In litigation, each party is usually represented by an attorney. The attorneys are responsible for presenting the client's case to a judge or jury, who then decide the outcome. Myres & Associates PLLC attorneys are skilled in trial and appellate advocacy and are unafraid to bring cases to trial! If you are currently in the midst of divorce or family litigation, or are even merely considering litigation, contact our office to schedule a consultation to know more about your litigation options.
Our services beyond litigation include:
Mediation
Arbitration
Collaborative law
Informal settlement conferences
The attorneys at Myres & Associates PLLC have the knowledge and experience that enables us to create solutions in cases involving complex issues and assets.
If you are in the midst of a family law dispute, trust the attorneys at Myres & Associates PLLC who have made their names and reputations in family law. Contact us today!
Complimentary Resources

Our Blog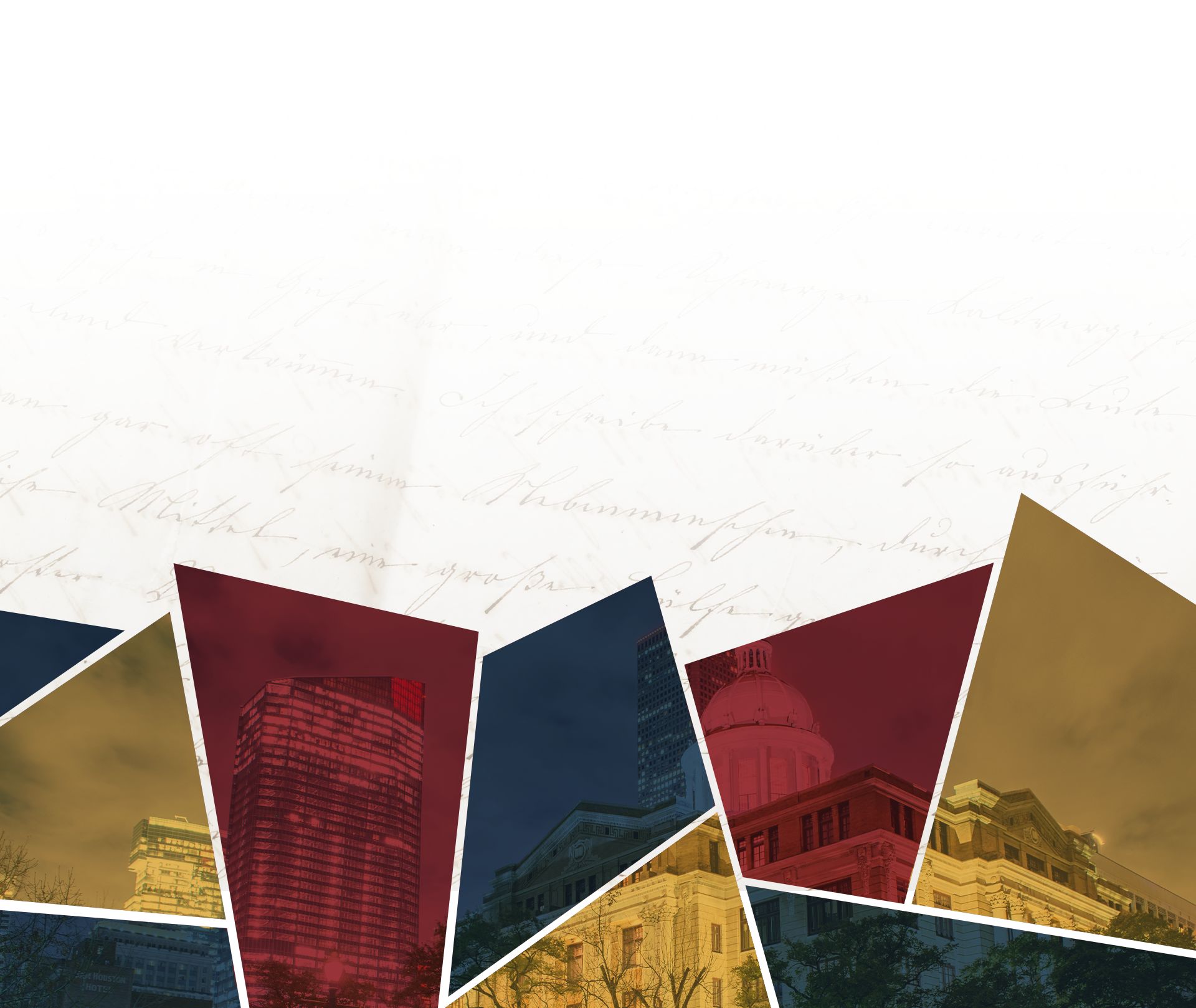 Why Choose Our Team?
We Are Fully Invested in Your Outcome
Support Network of Experienced Professionals

We work with a national and international network to help provide industry-leading support during and after your case, ranging from forensic accountants to specialized counseling coaches.

Collaborative, Team-Based Approach

When you work with any of our attorneys, you get the experience, knowledge, and support of our entire team. We're all by your side.

Experienced In & Out of the Courtroom

We will do our best to achieve an amicable settlement out of court. If additional litigation is needed, we are right there ready to go.

Fully Invested in Your Case

We care about the outcome and well-being of your family as much as you do. We will do everything to protect your best interests.