Houston Spousal Support Lawyers
Assisting Clients With Spousal Support Matters in Texas
While divorce proceedings often form emotional and financial stress, another issue that often arises is spousal support. Spousal support is a common issue in divorce proceedings, particularly when the marriage lasted for a long time, or the spouses had an unequal financial contribution to the marriage. At Myres & Associates, PLLC, we understand the legal and financial issues behind spousal support and are prepared to help you resolve the matter in the best way possible.
Call Myres & Associates today at (713) 322-9810 or contact us online to request a consultation with our spousal support attorneys in Houston.
What is Spousal Support?
Spousal support, is also known as alimony or spousal maintenance, commonly refers to the financial assistance provided by one spouse to the other after a divorce or separation. This support aims to address any economic disparities that may arise due to the end of the marital relationship. It is not intended to be punitive but rather to help the recipient spouse maintain a reasonable standard of living post-divorce.
Types of Spousal Support in Texas
In Texas, spousal support can be categorized into different types based on the circumstances of the parties involved:
Temporary Spousal Support: This type of support is provided during the divorce proceedings to help the lower-earning spouse cover their immediate expenses until a final agreement is reached.
Contractual Alimony: Spouses can also agree on spousal support terms through a marital settlement agreement. This agreement, approved by the court, outlines the details of the financial support one spouse will provide to the other.
Spousal Maintenance: If certain criteria are met, Texas law allows for court-ordered spousal maintenance after the divorce is finalized. These criteria include the duration of the marriage, the requesting spouse's inability to provide for their basic needs, and more.
How is Spousal Support Determined in Texas?
The process of determining spousal support in Texas involves various factors that the court considers to ensure fairness and equity:
Financial Resources and Earning Capacity: The court assesses the financial resources, including income and assets, of both spouses. The earning capacity of the spouse pursuing support is also evaluated to determine their ability to meet their needs independently.
Education and Employment History: The court takes into account the education and employment history of both spouses. If one spouse has sacrificed career opportunities for the benefit of the marriage or the family, this may be considered in awarding support.
Contributions to the Marriage: Non-financial contributions, such as homemaking and child-rearing, are also recognized by the court. These contributions can play a role in the determination of spousal support.
Health and Age: The health and age of both spouses are relevant factors. If one spouse has health issues that stop them from being self-sufficient, the court may consider this when awarding support.
Duration of Marriage: The duration of the marriage is significant. Typically, longer marriages are more likely to result in spousal support orders, as the economic ties between spouses are often stronger.
Other Factors: The court may consider any other factors it deems relevant to ensure a fair outcome.
Contact Our Houston Spousal Support Attorneys Today
At Myres & Associates, our Houston spousal support lawyers have the experience needed to guide you through this intricate process. We fully understand the emotional and financial challenges you may face during divorce, and we are committed to providing you with the support and advocacy you deserve.
Whether you are seeking spousal support or are concerned about potential obligations, our team is dedicated to crafting solutions that safeguard your interests. Transitioning through a divorce can be daunting, especially when considering the financial aspects that arise. Myres & Associates, we are here to offer our legal knowledge and support during this challenging time.
Contact Myres & Associates today to get in touch with our Houston spousal support lawyer.
Complimentary Resources

Our Blog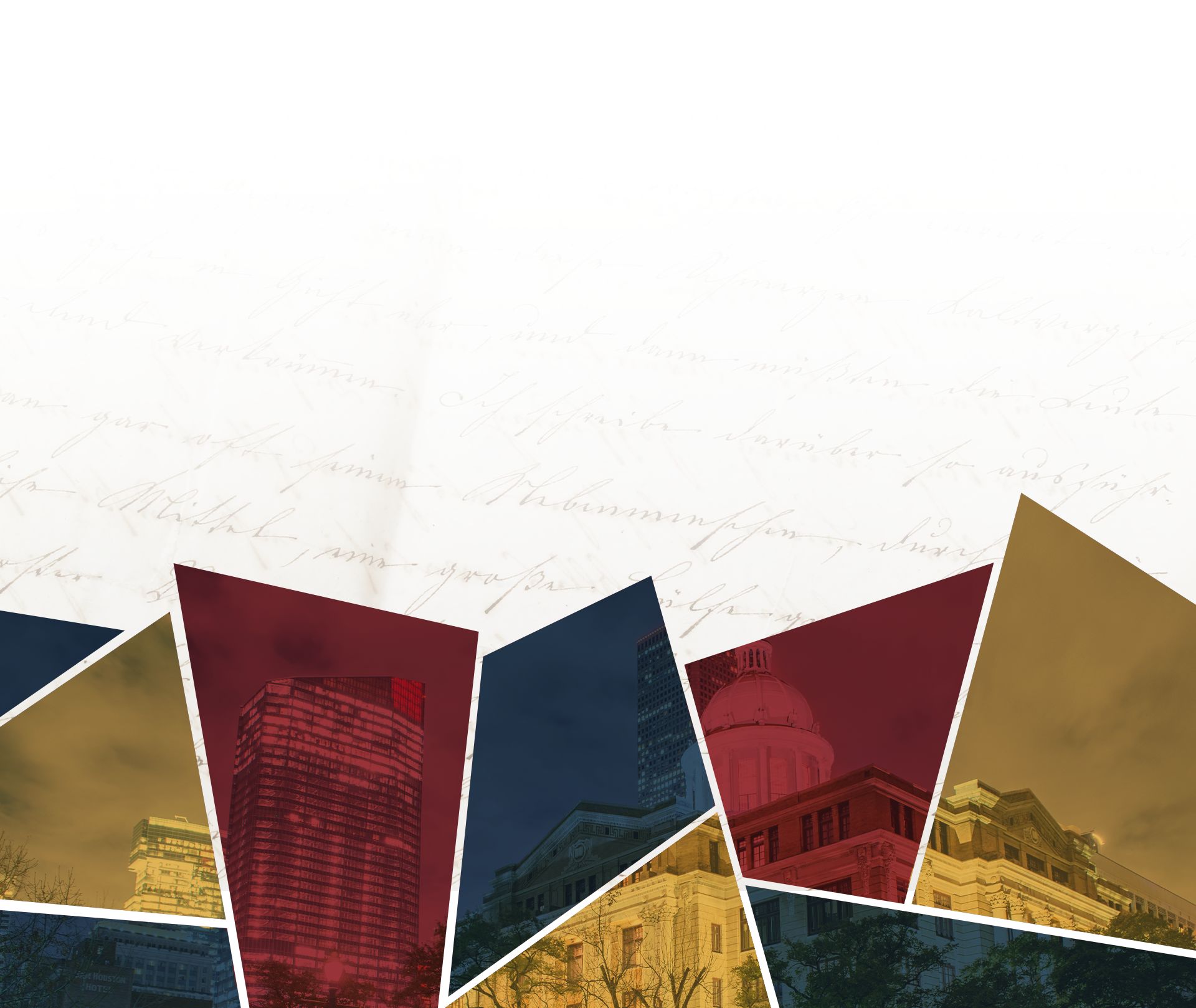 Why Choose Our Team?
We Are Fully Invested in Your Outcome
Support Network of Experienced Professionals

We work with a national and international network to help provide industry-leading support during and after your case, ranging from forensic accountants to specialized counseling coaches.

Collaborative, Team-Based Approach

When you work with any of our attorneys, you get the experience, knowledge, and support of our entire team. We're all by your side.

Experienced In & Out of the Courtroom

We will do our best to achieve an amicable settlement out of court. If additional litigation is needed, we are right there ready to go.

Fully Invested in Your Case

We care about the outcome and well-being of your family as much as you do. We will do everything to protect your best interests.