Complex Asset Division Attorneys in Houston
Providing Guidance Throughout the Divorce Process
Divorce is a complicated process that takes a lot of time, money, and patience to resolve. Some divorce cases are more complicated than others, especially those that involve complex asset division. These cases often involve one or more spouses with a high net worth and extremely valuable property.
If you own high-value assets that you want to protect in a divorce, call Myres & Associates PLLC at (713) 322-9810.
High Net Worth Divorce
Asset division is complicated in general, but spouses with high net worth may find property division to be incredibly difficult. Often, these cases involve assets with elusive value including international property.
Texas is a community property state, which means that any asset that originated during the marriage is subject to division during divorce. For example, a business that you and your spouse bought during the marriage is presumed to be community property. Community property becomes particularly problematic when dealing with investments, businesses, retirement funds, and pensions, all of which can be subject to valuation and division. It becomes exponentially complicated when separate property owned before marriage, gifted or inherited during marriage becomes mixed in with community property.
Businesses
Medical practices and other closely held businesses are often the subject of controversy during the divorce process because the income from these ventures can be community property. In these cases, business appraisers need to calculate the value of the business for the court to decide. These assets can be tangible, like the office building, or intangible like accounts receivable. The value of the personal goodwill of the spouse is not included in the value of the business in Texas.
One way to avoid a costly asset division process is to have a prenuptial or postnuptial agreement. Marital agreements can be signed before or after the marriage to protect your financial interests in the event of divorce or death. Particularly for spouses who have property with significant value, a prenup can help streamline the division process. Every marriage ends whether by divorce or death, a marital agreement allows the parties to decide how their estate is to be divided rather than the laws of the state.
International Property Division
Dividing property in the U.S. is difficult enough but attempting to divide international assets is even more complicated. According to Texas law, marital property is subject to equitable distribution, but foreign countries may have their own regulations that contradict Texas law.
Property and assets are generally under the laws of the country they are located, meaning any international real estate may be outside of state laws' control. In order to equitably distribute these assets, many spouses may need to pursue a divorce in the United States and the country where their assets are located. Myres & Associates PLLC has experience with international property valuation and division, and we can help you understand your options and move forward with a case.
Stocks and Investments
Many high-asset divorces involve stocks and investments. While some individuals may have made investments prior to the marriage, the earnings from investments are subject to division. However, appreciation in the value of separately owned stocks or investments occurring during the marriage remains separate property and that added value is not subject to division.
Both of these options involve complicated financial evaluations and oversight from a financial expert. Tax consequences can be significant for these assets. The IRS does allow spouses to keep the cost basis, the original price of the investment, when transferred as an incident to divorce.
Guiding You Through Complex Asset Division
Whether you have international assets, closely held businesses, or investments, complex asset division is a complicated process that can increase the cost and duration of your divorce. Our attorneys can help you develop a legal strategy to fit your unique needs and resources.
We understand how stressful complex asset division can be, which is why we provide compassionate legal guidance during every step of the process. Our team can assess your case, goals, and circumstances to prepare a strategy with your best interests in mind.
Get the legal support you need by contacting Myres & Associates PLLC today.
Complimentary Resources

Our Blog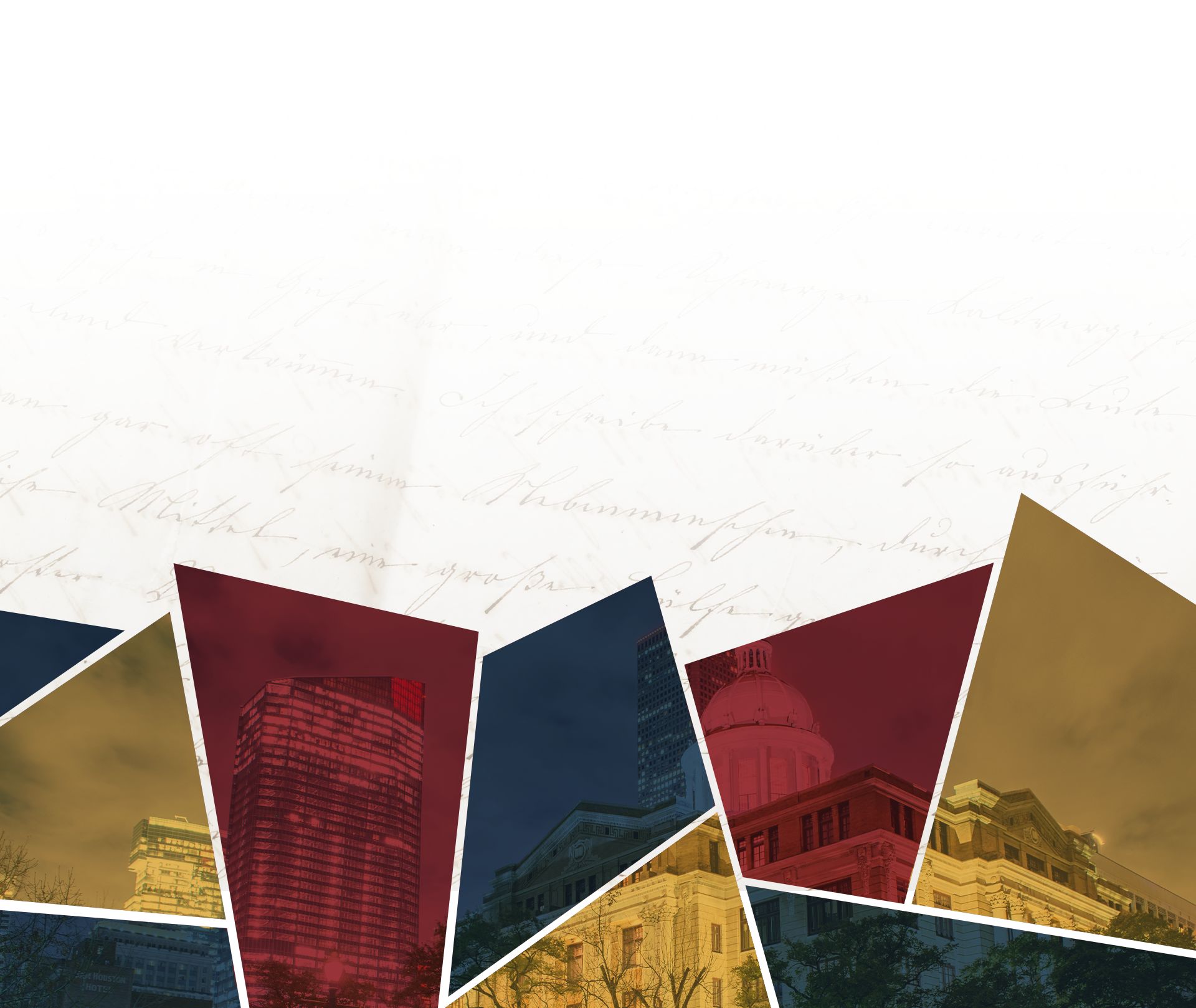 Why Choose Our Team?
We Are Fully Invested in Your Outcome
Support Network of Experienced Professionals

We work with a national and international network to help provide industry-leading support during and after your case, ranging from forensic accountants to specialized counseling coaches.

Collaborative, Team-Based Approach

When you work with any of our attorneys, you get the experience, knowledge, and support of our entire team. We're all by your side.

Experienced In & Out of the Courtroom

We will do our best to achieve an amicable settlement out of court. If additional litigation is needed, we are right there ready to go.

Fully Invested in Your Case

We care about the outcome and well-being of your family as much as you do. We will do everything to protect your best interests.