Houston Modification Attorneys
Helping You Modify Child Support and Custody Orders
In adjudicating your divorce, a court will decide who retains custody of any minor children, the extent of visitation rights, and amounts for child and spousal support. A judge may make decisions that you do not agree with. It is fair to be frustrated if you are now struggling to keep up with support payments or only get limited windows to visit your children, but you are still legally obligated to accept the court's decisions.
A court's decision involving a divorce case is only made under present circumstances and with the evidence available at the time. Because life can rapidly and dramatically change, different circumstances might make a court's initial decision untenable. In these circumstances, a court can be persuaded to issue a post-judgment modification to child and/or spousal support orders.
Our Houston modification lawyers at Myers & Associates, PLLC can give you the legal guidance you need to effectively pursue a modification of child support, spousal support, or visitation rights. Founding attorney Susan Myres is Board Certified in Family Law by the Texas Board of Legal Specialization and has over 3 decades of experience navigating divorce matters. Our firm leverages this knowledge to help our clients get the modifications they need and deserve.
If you believe you need a modification to a child or spousal support order, we want to help. Call (713) 322-9810 or contact us online to discuss your case.
What Qualifies as a Significant Change in Circumstance?
In order for any request for modification to be successful, you will need to demonstrate that the family involved has experienced a significant change in circumstances. It is important to understand that modifications are not equivalent to appeals: You cannot merely simply a modification because you believe an initial decision was unreasonable or unfair.
What counts as a significant change in circumstances will depend on the type of modification you are requesting. What may qualify for a visitation rights modification might not also apply for a child support modification, for example. Our team can assess your situation, review the facts, and advise whether a modification request is viable.
In many situations, the following may be recognized as a significant change in circumstances:
The loss of a job or significant loss of income limits a parent's ability to care for the child or pay support
A severe injury or ongoing health issue prevents one parent from adequately caring for the child
A planned move out of state makes current visitation protocols untenable
A parent gets remarried
A parent gets a new, higher paying job or a substantial infusion of income or lucrative assets
A parent exhibits physically or emotionally abusive behavior or otherwise creates an unsafe environment for a child
A parent abuses drugs and alcohol
The child experiences a substantial change in material needs
Even if both parents agree that a modification is necessary, a formal agreement from a court is still required. Our Houston modification attorneys can help you navigate this process and vigorously advocate on your behalf if there is resistance to the requested adjustment.
Modifying Child Custody in Texas
When a child custody order is initially decided in a divorce degree, it is in most cases in effect through the child's 18th birthday or until they graduate from high school. The court will always aim to act in the best interests of the child, including taking their preferences into account if they are older.
There is usually a minimum 1-year period in the state of Texas in which a child custody order cannot be modified. The only exceptions are if there are immediate hazards to the child's health or if both parents agree to the change.
To successfully pursue a child custody or visitation rights modification, you will need to prove that circumstances that have significantly changed after the issuing of the original order. Pointing to elements that were considered in the original divorce proceeding will not be effective.
Our team can help you evaluate all potential factors that might necessitate a modification. Often, shifts in financial resources, the physical location of the child, the disposition of the custodial parent, and the child's evolving needs will be relevant.
Modifying Child and Spousal Support in Texas
Child and spousal support can be a major point of contention in a divorce. Courts will make decisions about support obligations based on each party's financial resources and income as well as the needs of the child assigned to a custodial parent.
Because financial circumstances can rapidly change, support judgments can quickly become outdated. If you lose your job, you may be less able to pay the fixed payment amounts. Conversely, if you are providing support to an ex-partner who receives a substantial inheritance or gets a high-paying job, you may fairly wonder if you need to provide the same amount of monetary help. We can work with you to effectively approach this sensitive area and seek a modification that is fair and reasonable to all parties.
Get the Support You Need
Navigating changes to child and spousal support can be extremely stressful, especially if an existing order is causing you financial or emotional distress. Our Houston modification lawyers at Myres & Associates, PLLC can give you guidance in whether your situation warrants a modification can request and serve as your advocate through each step of the process. We are compassionate to the difficult situations many parents find themselves in and will do everything possible to deliver the results you deserve.
Schedule an initial consultation with our team to learn more about how we can help you pursue a modification to your support order, custody order, or visitation rights. Call (713) 322-9810 or contact us online today.
Complimentary Resources

Our Blog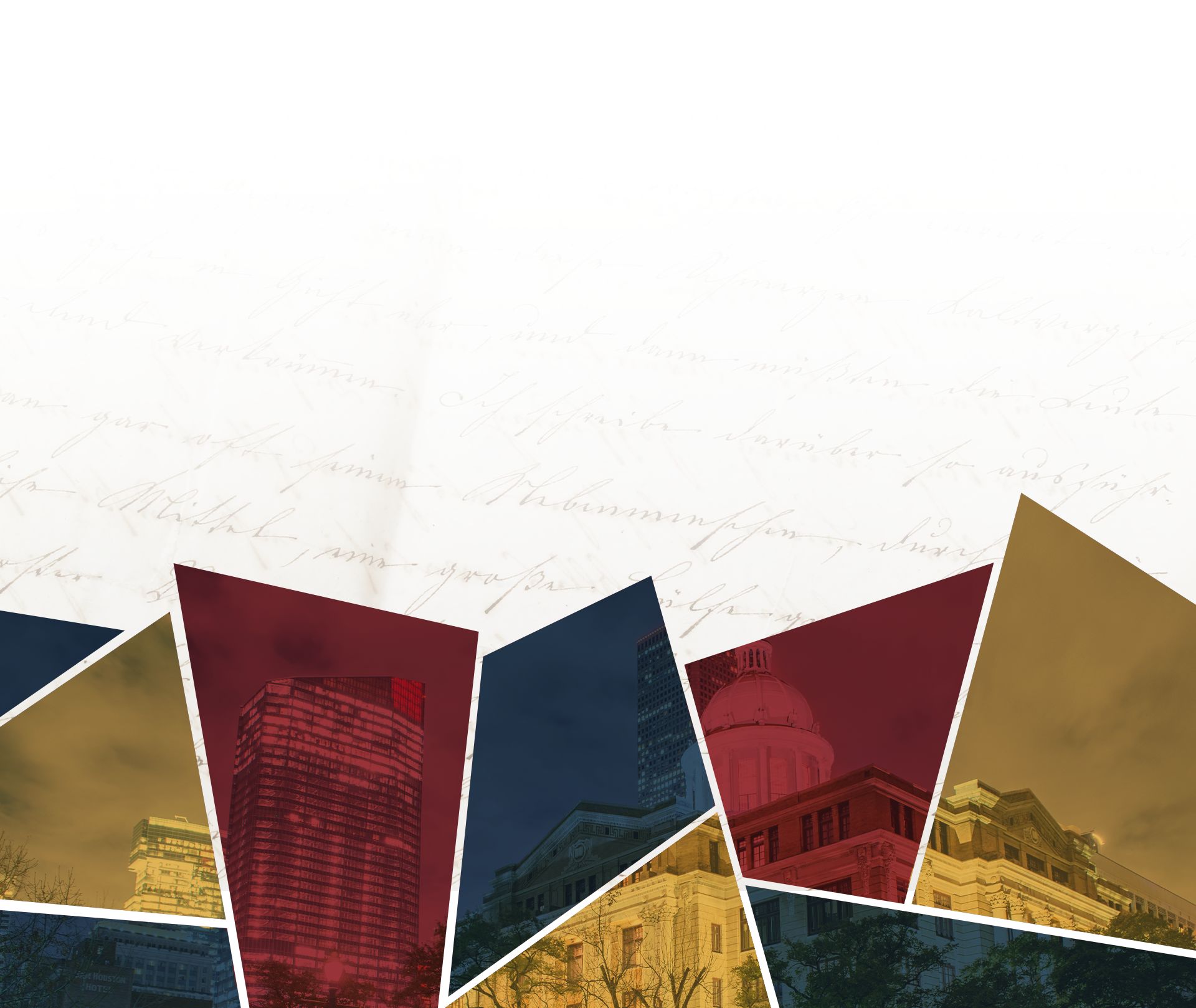 Why Choose Our Team?
We Are Fully Invested in Your Outcome
Support Network of Experienced Professionals

We work with a national and international network to help provide industry-leading support during and after your case, ranging from forensic accountants to specialized counseling coaches.

Collaborative, Team-Based Approach

When you work with any of our attorneys, you get the experience, knowledge, and support of our entire team. We're all by your side.

Experienced In & Out of the Courtroom

We will do our best to achieve an amicable settlement out of court. If additional litigation is needed, we are right there ready to go.

Fully Invested in Your Case

We care about the outcome and well-being of your family as much as you do. We will do everything to protect your best interests.