Houston International Divorce Attorneys
Helping Texas Clients Navigate the Complexities of International Divorce
Even the most straightforward of divorces can be complex affairs that require careful legal attention. When a spouse no longer lives in the United States, a divorce can become exponentially more difficult to navigate.
Our Houston international divorce lawyers at Myres & Associates PLLC can help you manage and overcome the unique obstacles inherent to divorcing someone who no longer lives in the country. We are familiar with the procedures involved and can help you efficiently move through this especially challenging process. Because the relevant laws and approaches will vary by the foreign countries involved, every international divorce is different, but our team can give you the dedicated support that you need to protect your interests.
If you are struggling to divorce someone who no longer lives in the United States, do not wait to call (713) 322-9810 or contact us online to discuss your legal options.
Filing an International Divorce in Texas
In order to pursue a divorce of any kind in Texas, you or your spouse will need to meet the state's jurisdictional requirements. You (or your partner) will need to have lived in the state for at least 6 months prior to filing for a divorce. You will also need to have lived in the county where you file for at least 90 days.
A Texas divorce court can often have jurisdiction over a spouse living outside the country if the most recent marital residence was located in the state. The divorce will also need to generally have been filed within 2 years of the termination of the Texas marital residence.
Once you meet the basic requirements of filing a divorce in Texas, you will need to determine how the state's divorce laws – and those of the United States – integrate with the divorce laws of the country where your spouse is residing. In other words, you need to ensure that a Texas divorce will be recognized by the country where your spouse is currently living. Most countries will recognize a United States divorce if the spouse located abroad is given notice of the proceeding and offered an opportunity to participate.
Things can become more difficult if another country refuses to recognize an international divorce as valid. This can occur if a country does not allow divorce at all, if country officials believe the affected spouse's rights were somehow violated by the divorce proceedings, or if the country's laws contradict some element of the divorce decree.
Many countries' laws governing spousal support, child custody, and division of property will vary greatly from those of the United States and introduce tremendous complications to an international divorce. Our Houston international divorce attorneys can assist you in understanding these discrepancies and how they may impact your case.
Serving Divorce Papers to a Spouse Located Abroad
It is crucial that a spouse be informed of the divorce proceeding in order to give them a chance to participate and advocate for their interests. Otherwise, an international divorce may not be recognized as legitimate by the involved country. This is typically accomplished through the formal serving of divorce papers when the process is initiated. Ideally, this would be done within the state of Texas, but if an uncooperative spouse lives abroad, you may need to leverage less conventional approaches.
Should a spouse be located abroad and be willing to cooperate with the divorce proceeding, they can file an affidavit acknowledging the divorce with the assistance of a notary at an American embassy. If they are proving evasive, there are several potential alternative solutions. You can potentially travel abroad to serve the papers yourself (or hire a service to do it for you), serve the divorce papers via publication, send them through certified international mail, or request assistance from the involved country's court system.
Dividing Property in a Texas International Divorce
The process of diving property in an international divorce can be especially complex if relevant assets are located outside the United States. It will need to be determined if a Texas court has the legal authority to engage in the division of these assets.
Generally, any property that is acquired by either spouse during a marriage is considered "marital" property in the state of Texas and is thus fair game for equitable distribution laws. The involved foreign country may have its own laws that contradict these terms. Our team can work to clarify your rights and determine the laws under which any internationally located assets will be divided and disbursed in an international divorce.
Real property and immovable assets are almost always governed by the laws of the country in which they are located. This means that any real estate located abroad may be beyond the reach of a Texas divorce order. Some spouses will choose to simultaneously pursue divorces in both the United States as well as the country in which the immovable property is located. If the assets have been appraised and their value is not in dispute, a Texas court can also potentially engage in the compelling division of property to appropriately credit a spouse. We can help you explore all of your options in these instances.
Overcome Obstacles with Our Help
Our Houston international divorce lawyers at Myres & Associates PLLC help you understand your rights and develop an effective legal strategy for navigating this especially complicated area of family law. We are compassionate to the stresses you may be experiencing if your spouse is refusing to cooperate with a divorce petition or is attempting to shield assets that are rightfully yours. Our team can assess the specifics of your case, your goals in bringing the divorce, and the implications of any relevant laws of the involved countries before determining the most effective means of moving forward. We will guide you through every step of the international divorce process and give you the support you deserve.
Get the legal support you need for your international divorce. Call (713) 322-9810 or contact us online to get started.
Complimentary Resources

Our Blog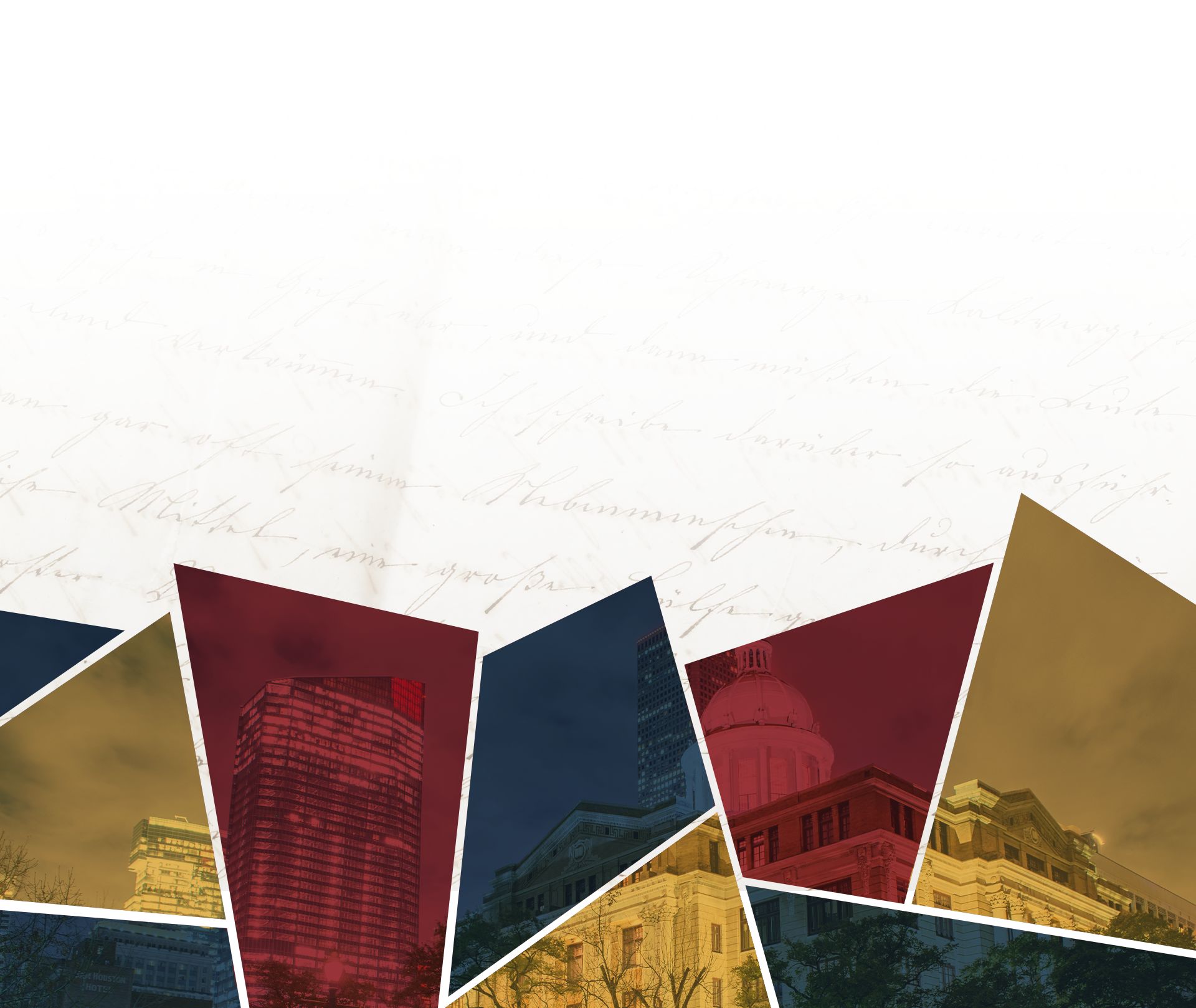 Why Choose Our Team?
We Are Fully Invested in Your Outcome
Support Network of Experienced Professionals

We work with a national and international network to help provide industry-leading support during and after your case, ranging from forensic accountants to specialized counseling coaches.

Collaborative, Team-Based Approach

When you work with any of our attorneys, you get the experience, knowledge, and support of our entire team. We're all by your side.

Experienced In & Out of the Courtroom

We will do our best to achieve an amicable settlement out of court. If additional litigation is needed, we are right there ready to go.

Fully Invested in Your Case

We care about the outcome and well-being of your family as much as you do. We will do everything to protect your best interests.