Houston Postnuptial Agreements Attorney
What is a Postnuptial Agreement?
A postnuptial agreement, also known as a "prenup," is a contract that outlines the division of assets, spousal support, and other financial matters should the marriage end in divorce.
Postnuptial agreements are most often used when one or both spouses have significant assets and/or debts and wish to plan for the possibility of divorce.
Attorney Myres has extensive experience in drafting and negotiating postnuptial agreements and can help you plan for the future.
What Does a Postnuptial Agreement Cover?
A postnuptial agreement can cover a wide range of topics. Some of the more common topics include:
Division of assets
Debts
Possession of the marital home
Spouses' rights to work
Childcare and other issues
Enforceability of Postnuptial Agreements
In Texas, a postnuptial agreement is enforceable if it is fair and reasonable at the time it was executed.
Courts will consider the following factors in determining reasonableness:
Whether the agreement was obtained through fraud or coercion
Whether both parties received independent legal advice prior to execution
Whether the agreement was fairly negotiated
Whether the agreement is in writing
Whether the agreement is specific as to the division of property
Whether the parties' conduct since the execution of the agreement has been consistent with the agreement
The Texas Family Code has additional requirements for postnuptial agreements, including requirements for the consideration of children and requirements for the execution of the agreement in front of a notary.
Contact Myres & Associates, PLLC
Postnuptial agreements are an important part of planning for divorce. If you are considering a postnuptial agreement, please contact our Houston family law firm at Myres & Associates, PLLC.
We can review your situation and help you determine whether a postnuptial agreement is right for you. We can work with you to draft an enforceable postnuptial agreement that meets your needs.
For a consultation with an experienced Houston postnuptial agreement lawyer, call Myres & Associates, PLLC at (713) 322-9810 or contact us online.
Complimentary Resources

Our Blog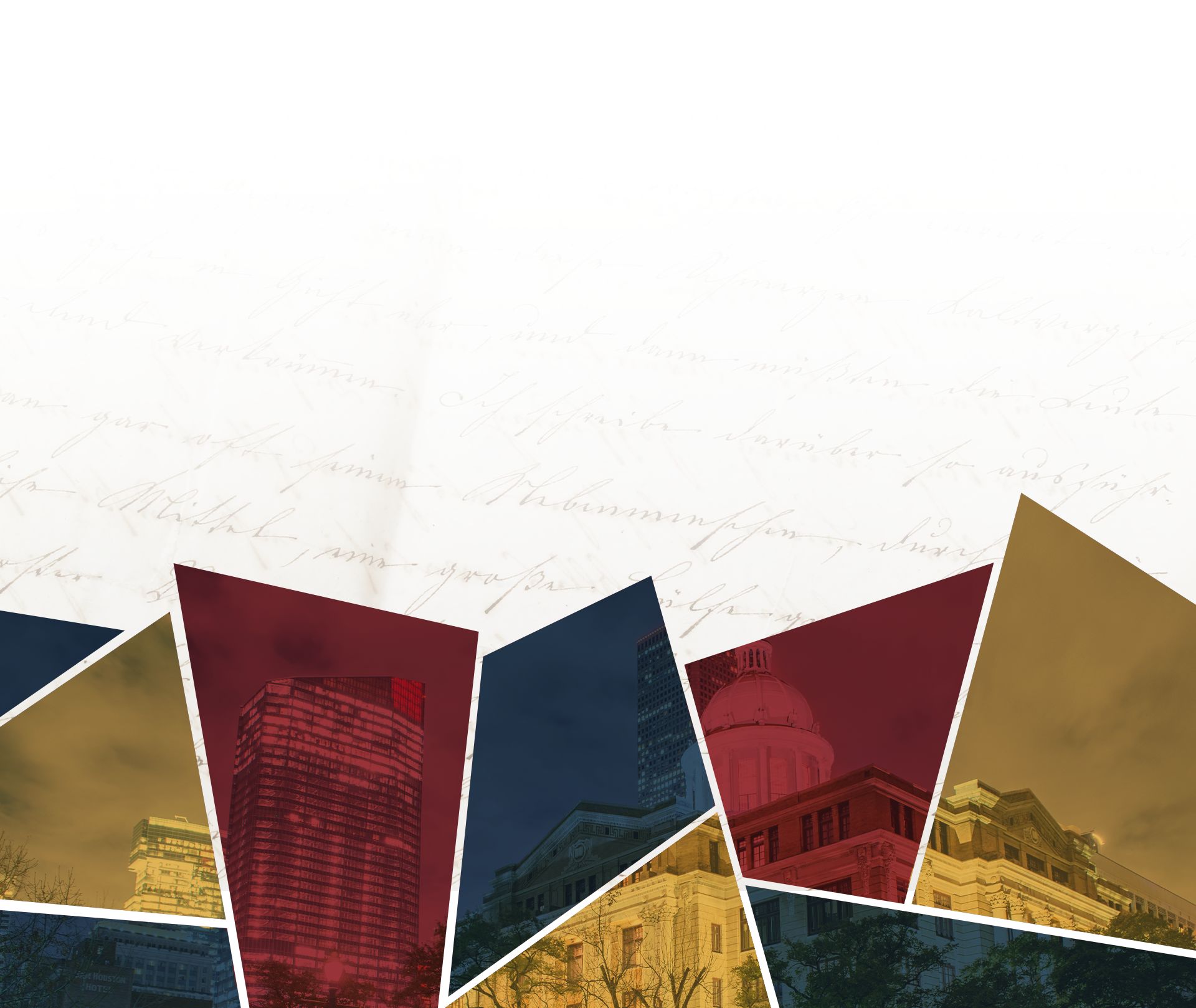 Why Choose Our Team?
We Are Fully Invested in Your Outcome
Support Network of Experienced Professionals

We work with a national and international network to help provide industry-leading support during and after your case, ranging from forensic accountants to specialized counseling coaches.

Collaborative, Team-Based Approach

When you work with any of our attorneys, you get the experience, knowledge, and support of our entire team. We're all by your side.

Experienced In & Out of the Courtroom

We will do our best to achieve an amicable settlement out of court. If additional litigation is needed, we are right there ready to go.

Fully Invested in Your Case

We care about the outcome and well-being of your family as much as you do. We will do everything to protect your best interests.