Houston Child Support Lawyers
Serving Families in Harris County and Beyond
Child support is an important issue for families in and around Houston. The court will take child support seriously, and so should you. Make sure you have a strong advocate by your side who can help you obtain a fair and just child support agreement.
Divorce can be complicated enough, but when children are involved, the situation becomes even more serious and emotional. The Myres & Associates PLLC child support lawyers can help you navigate the complex process of child support so that you can focus on other pressing matters.
Call us today at (713) 322-9810 or contact us online to discuss your child support concerns.
Child Support Guidelines
The Texas Family Code outlines the guidelines for child support. While courts have some leeway in determining the amount, they must follow the guidelines in order to avoid legal challenges.
Texas uses a statewide guideline that is based on the gross incomes of the parents. If one parent earns significantly more than the other, then the guideline amount will reflect that difference. The guideline amount includes both direct and indirect costs, such as housing, food, clothing, and other necessities.
Some of the factors that may influence the guideline amount include:
The cost of healthcare
The cost of childcare
Any extraordinary education expenses
The lifestyle of the child
The financial needs of the non-custodial parent
The guideline amount can change over time as well, with annual adjustments based on the Consumer Price Index (CPI).
Enforcing Child Support
Child support is a legal obligation and a court order, which means that the obligation can be enforced through wage garnishment, liens on property, and even suspension of driver's licenses and professional licenses. If you fail to pay child support, you can be held in contempt of court and even go to jail.
If you are concerned that your ex may not be following the court order, you can file a Motion to Enforce Child Support. The Myres & Associates PLLC child support lawyers at Myres & Associates PLLC can help you with the enforcement process.
Modifying Child Support
If your financial situation has changed since the original child support order, you may be able to request a modification of the child support order. Some of the reasons you may request a modification include:
If your income has decreased
If your child's needs have changed
If your child is no longer in daycare
The Myres & Associates PLLC child support lawyers can represent you in any type of child support modification. We will make sure your rights are protected and that you receive the support you and your child are entitled to.
Enforcing Court Orders
Failure to comply with a court order can have serious consequences. The Myres & Associates PLLC family law attorneys at Myres & Associates PLLC can help you enforce any type of court order, including:
Child support
Property division
We understand how to get the job done, and we will work tirelessly to help you enforce your agreement.
Adoption
Adopting a child is a life-changing event. There are many legal matters that must be addressed during the process. The Myres & Associates PLLC family law attorneys at Myres & Associates PLLC can help you with all your adoption-related concerns.
We can help you through the adoption process, including:
Home studies
Adoption contracts
Adoption agreements
Interstate adoptions
We will make sure you are in compliance with the law and that your rights are protected.
Houston Child Support Lawyers
Our team at Myres & Associates PLLC is here to help you and your family. We are committed to providing high-quality legal services for all our clients. We are experienced in all areas of family law, and we offer flexible payment plans. Whether you are the custodial parent or the non-custodial parent, you can be sure we have your best interests in mind.
Contact us online or call (713) 322-9810 to book a consultation with a Houston child support lawyer.
Complimentary Resources

Our Blog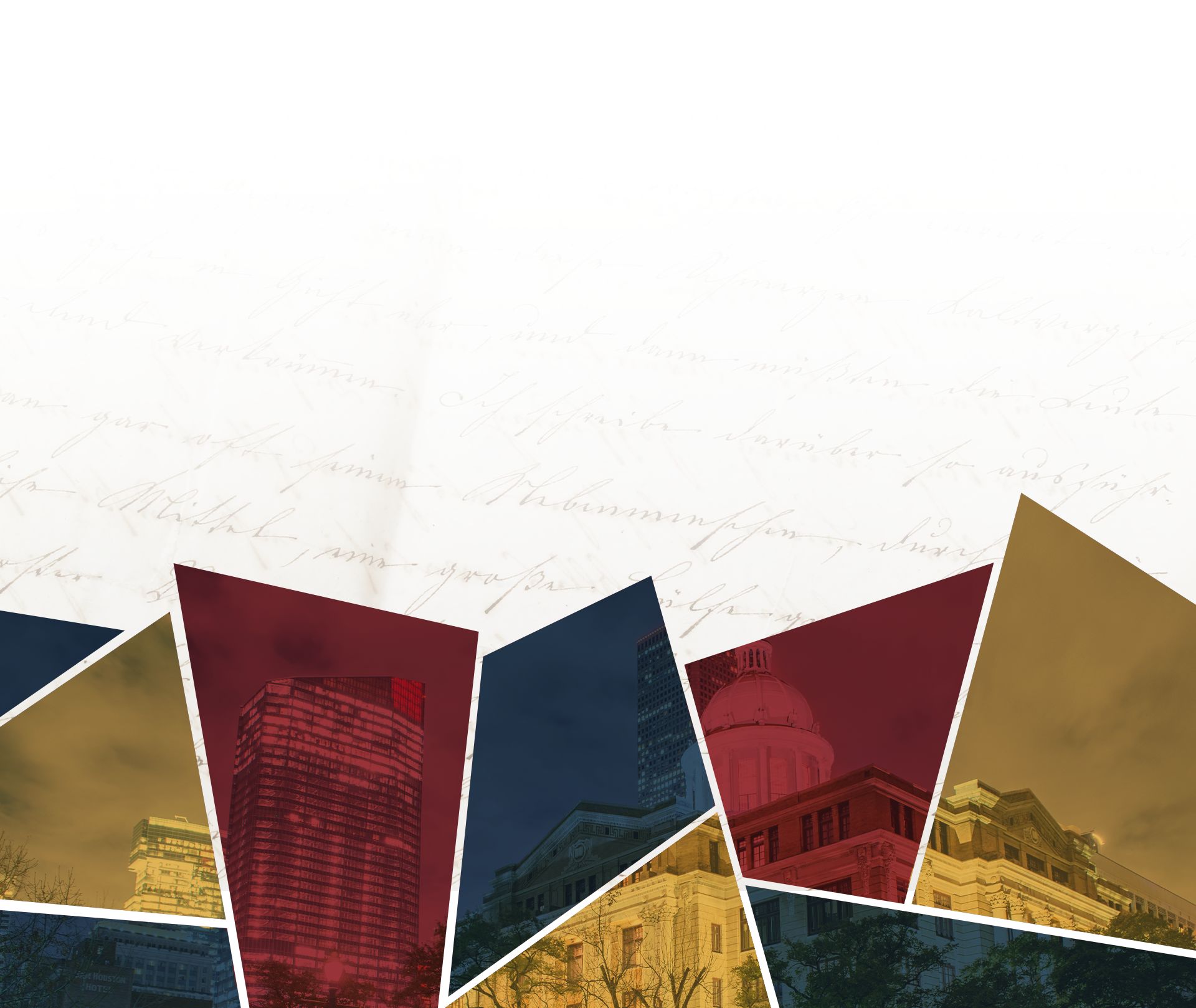 Why Choose Our Team?
We Are Fully Invested in Your Outcome
Support Network of Experienced Professionals

We work with a national and international network to help provide industry-leading support during and after your case, ranging from forensic accountants to specialized counseling coaches.

Collaborative, Team-Based Approach

When you work with any of our attorneys, you get the experience, knowledge, and support of our entire team. We're all by your side.

Experienced In & Out of the Courtroom

We will do our best to achieve an amicable settlement out of court. If additional litigation is needed, we are right there ready to go.

Fully Invested in Your Case

We care about the outcome and well-being of your family as much as you do. We will do everything to protect your best interests.