Houston Divorce Attorneys
Helping Your Family Explore All of Your Options in Texas
Divorce is almost always a deeply stressful experience that can put tremendous strain on your family. A divorce proceeding can become particularly contentious and protracted when children and large marital estates are involved. For many families, the stakes will never be higher.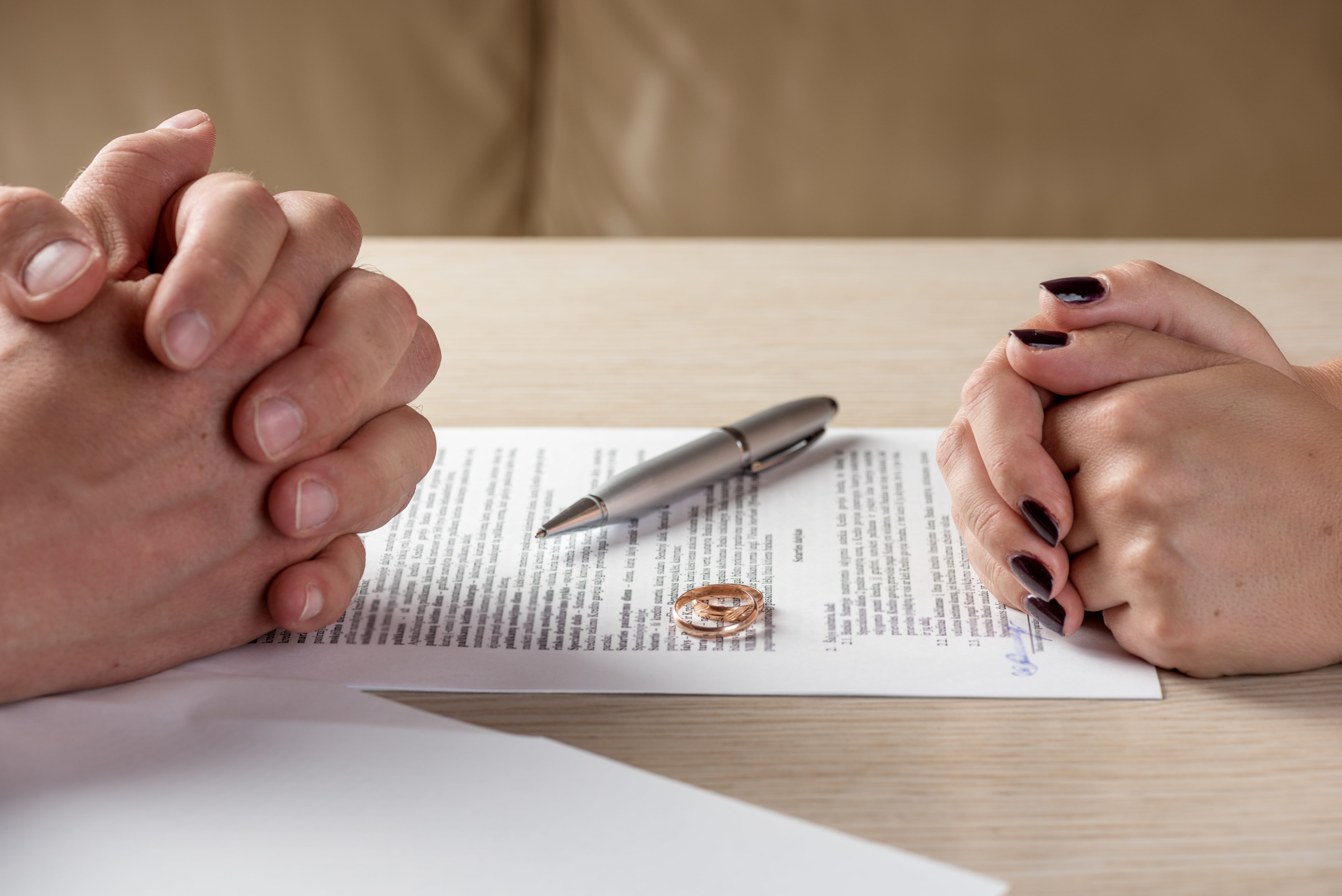 Myres & Associates PLLC understands that divorce is a painful and harrowing process compounded by what can be a protracted and exhausting legal process. Our divorce lawyer in Houston can help you navigate your divorce as efficiently as possible while taking every step to advocate for your interests. Our goal is to move through the conflict resolution process as smoothly and painlessly as possible, giving your family the space and time it needs to move forward.
Our founding attorney has over 30 years of legal experience. Schedule an initial consultation to learn more about how we can help you manage your divorce by calling (713) 322-9810 or contacting us online.
Contested & Uncontested Divorce in Texas
Divorces in the state of Texas are considered either "contested" or "uncontested." Categorization will depend on whether there is "fault" assigned in the divorce.
Uncontested
Uncontested divorces are those in which both parties do not disagree over who was responsible for the breakdown of the marriage.
The court will thus efficiently grant a divorce on the grounds of "insupporability."
Uncontested divorces will typically avoid the need for a trial or the intervention of a judge in making decisions.
Contested
Contested divorces are unfortunately more common and occur when the involved parties are unable to agree on who was responsible for the deterioration of the marriage.
Contested divorces result when the partners cannot agree on who should receive what in the divorce settlement.
What are the Grounds for Divorce in Texas?
The assignment of fault is determined by who has grounds for divorce, and it can have a substantial impact on how marital property is ultimately divided as well as decisions involving custody, support, and visitation. Should the nature of the fault be in dispute, the court will hear arguments for both sides.
Grounds for divorce in Texas include:
Abandonment
Adultery
Conviction of a felony crime
Cruelty
Institutionalization
Is Texas a Community Property State?
Texas is a "community property" state, meaning that any assets acquired during the marriage is considered "marital property." Any marital property will need to be divided during the divorce process. Any separate property, or assets acquired prior to the start of the marriage, belong exclusively to that partner and are excluded from the division process.
Judges will make decisions on how to divide marital property in a manner that is "just and right" as part of divorce litigation. Many factors will go into their determinations.
Examples of factors Texas courts may consider when deciding how to divide marital property include:
The assignment of fault. The grounds for the divorce and who was responsible for the destruction of the marriage can impact who receives what. Someone who exhibited cruel or adulterous behavior may be granted a lesser amount of assets, for example.
Child custody. The parent who receives primary custody of any children will typically need greater resources to adequately care for them. This means that they are likely to be given more assets during the division process, especially if those assets – such as a family home – will help avoid disruptions to the child's life and aid in their future raising of them.
Disparity of earnings and earning potential between spouses. Courts tend to be more sympathetic to the spouse with the lower income and employability, as they will likely face greater challenges in building a financially sustainable life without the contributions of their former spouse.
Health of each spouse. If one spouse suffers from a chronic illness or disability, they are likely to be granted additional resources. Health conditions often influence other relevant factors, including future employability.
Our team can assist you at every stage of the divorce process, including establishing grounds and arguing for fair and reasonable distributions of property. We can also advocate to ensure your children's interests are protected as the court makes determinations involving custody and support.
Alternative Settlement Methods
Going to court can be an expensive and laborious endeavor. If you and your spouse recognize that a divorce is what is best for your family but wish to avoid formal litigation, our firm can help you explore alternative settlement methods.
Alternatives to divorce litigation include collaborative divorce, mediation, and arbitration. These methods can give families more control and privacy as they work toward a mutually agreeable settlement. They also tend to be more cost and time efficient.
Compassionate & Effective Divorce Lawyers
Our divorce services in Houston aim to relieve your family of the burdens associated with the contentious divorce process. Our founding attorney is Board Certified in Family Law by the Texas Board of Legal Specialization and has decades of experience helping families manage these difficult moments. Our team is capable of handling cases of all complexities, including those involving spouses located abroad or prenuptial agreements. No matter your circumstances, we will do everything possible to help you and your family move forward.
Let us worry about your divorce so that you don't have to. Call (713) 322-9810 or contact us online to schedule a meeting with our team.
Complimentary Resources

Our Blog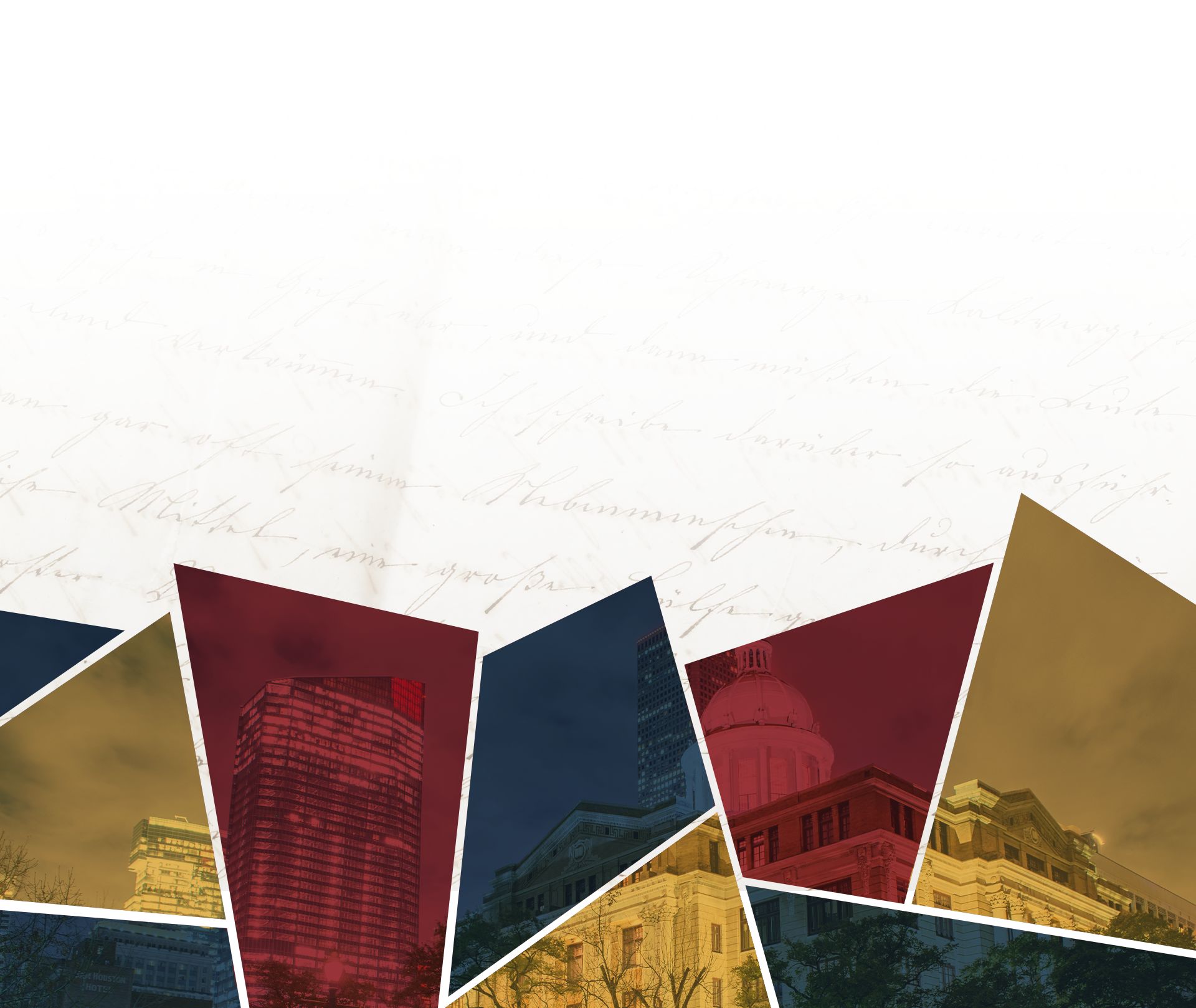 Why Choose Our Team?
We Are Fully Invested in Your Outcome
Support Network of Experienced Professionals

We work with a national and international network to help provide industry-leading support during and after your case, ranging from forensic accountants to specialized counseling coaches.

Collaborative, Team-Based Approach

When you work with any of our attorneys, you get the experience, knowledge, and support of our entire team. We're all by your side.

Experienced In & Out of the Courtroom

We will do our best to achieve an amicable settlement out of court. If additional litigation is needed, we are right there ready to go.

Fully Invested in Your Case

We care about the outcome and well-being of your family as much as you do. We will do everything to protect your best interests.