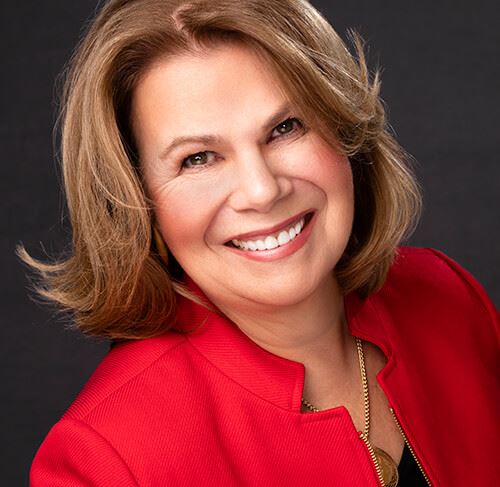 ​
Susan Myres Divorce and Family Law Attorney in Houston, Texas
The decision to file for divorce is never easy. Whether you are considering a divorce or if a divorce is imminent, the first step is to find and consult with a competent, experienced family law attorney. Finding the best divorce attorney in Houston can be a bit more complicated than a Google search. There a few things you should consider before beginning the search. If you are willing to put in a little bit of legwork, the extra effort can save you time, heartache, and money during a divorce. Start by following these three steps to finding the right divorce attorney for you.
Ask for Attorney Referrals
There is no substitute for experience. If privacy about your marital problems is not an issue, start your search by asking divorced friends, family members, or coworkers about their experiences with their attorneys during the divorce process. Don't be afraid to ask about the attorney that represented their ex-spouse. It is not unusual to have respect for the opposing side's attorney.
Here are a few example questions to ask when considering an attorney from a referral:
Did you feel your attorney cared about your needs and personal goals?
Did they keep you well informed about the status of your case and respond to questions or concerns in a timely manner?
What qualities of your attorney and their staff did you like the best and which qualities did you like the least?
How would you rate your overall experience with your attorney?
Looking back now, what is the most important quality that you would look for in an attorney today?
If you are still in the decision-making stage of filing for divorce or are looking for other sources for referrals, other people to consider asking for a referral may be a professional. CPAs, Financial advisors, mental health or medical care professionals, real estate brokers, and estate planning attorneys often work with many family law attorneys and may be able to provide you a recommendation to an experienced family law attorney.
Interview More than One Attorney
If possible, interview more than one attorney. A good attorney should listen to your concerns and goals and starts to strategize the best plan for you to help find a solution that is in the best interest of you and your family
In cases involving high net worth, significant and complex assets, or debt, it is particularly important to find a family law attorney that has a history of obtaining positive outcomes in such cases for their clients.
Especially in today's world, it is important to find an attorney that is familiar with modern technology. Most of our lives are online, both personally and professionally. Being able to search for evidence on a case or the ability for your attorney to work remotely from anywhere, are vital tools for any attorney that can make a significant impact on your case.
Search Around the Internet
Per reviews can be just as important as client reviews as well as participation in the legal community. Below is a list of respected legal websites, in the Houston area and nationally:
Conclusion: We are Here to Help
If you are looking for an experienced family law attorney in the Houston area, contact Myres & Associates at (713) 322-9810. Our Houston divorce attorneys have been practicing family law for more than 35 years, are active and respected in the family law community.