Houston Contested Divorce Attorney
Compassionate Advocates for a Fair & Equitable Divorces in Texas
When marriages face insurmountable challenges, deciding to pursue a contested divorce can be emotionally and legally complex. At Myres & Associates PLLC, we are dedicated to helping clients navigate the intricate terrain of contested divorces in Texas. Our Houston contested divorce lawyer understands that this can be an exceptionally stressful and trying time in your life.
Call Myres & Associates PLLC today at (713) 322-9810 or contact us online to schedule a consultation with our contested divorce lawyer in Houston.
What is a Contested Divorce?
A contested divorce is considered a legal process in which spouses cannot agree on key issues, like the division of assets and liabilities, child custody and visitation, child support, spousal support, and more. When a couple cannot reach a consensus on these matters, it leads to a contested divorce, often requiring the court's intervention to resolve the disputes.
In a contested divorce, the issues in dispute are decided by a judge, who will examine the evidence, listen to arguments from both parties and make a final decision. This process can be protracted, emotionally taxing, and costly. However, it is sometimes necessary when communication has broken down between spouses, and they cannot find common ground on critical issues.
Contested Divorce Requirements in Texas
Certain requirements must be met in Texas before a contested divorce can proceed. These include:
Residency Requirement: At least one of the spouses must have been a resident of Texas for a minimum of six months before filing for divorce. Further, one of the spouses must have been a county resident where the divorce is filed for at least 90 days.
Grounds for Divorce: Texas allows for both "fault" and "no-fault" grounds for divorce. "No-fault" grounds typically cite "insupportability," meaning that the marriage has become insupportable due to discord or conflict between the spouses that cannot be reconciled. "Fault" grounds might include cruelty, adultery, abandonment, felony conviction, or living apart.
Service of Process: Proper notice must be given to the other spouse about the divorce. This is usually done through the service of legal documents, allowing them an opportunity to respond to the divorce petition.
Division of Property and Debts: Texas follows the community property system, where assets and debts acquired during the marriage are generally considered community property and are subject to equal division between spouses. In a contested divorce, the court will be responsible for dividing assets and debts equitably, not necessarily equally.
Child Custody and Support: When children are involved, child custody and support arrangements must be established. The court will determine the best interests of the child when making decisions about conservatorship, possession, and access.
Spousal Support: The court may also determine spousal support in contested divorces, commonly known as alimony. The court will consider elements like the length of the marriage, the financial resources of each spouse, and the needs of the spouse seeking support.
Contact Our Contested Divorce Lawyer in Houston Today
If you are facing the challenges of a contested divorce, don't go through it alone. Myres & Associates PLLC is here to provide the legal support and guidance you need during this difficult time. Our Houston contested divorce attorneys have the experience and dedication to help you navigate the complexities of these cases, protect your rights, and secure your future. Trust us to be your advocates and partners in resolving your contested divorce issues effectively and efficiently. Your future is important; we are here to help you build it.
Contact Myres & Associates PLLC today to get started with our Houston contested divorce attorney.
Complimentary Resources

Our Blog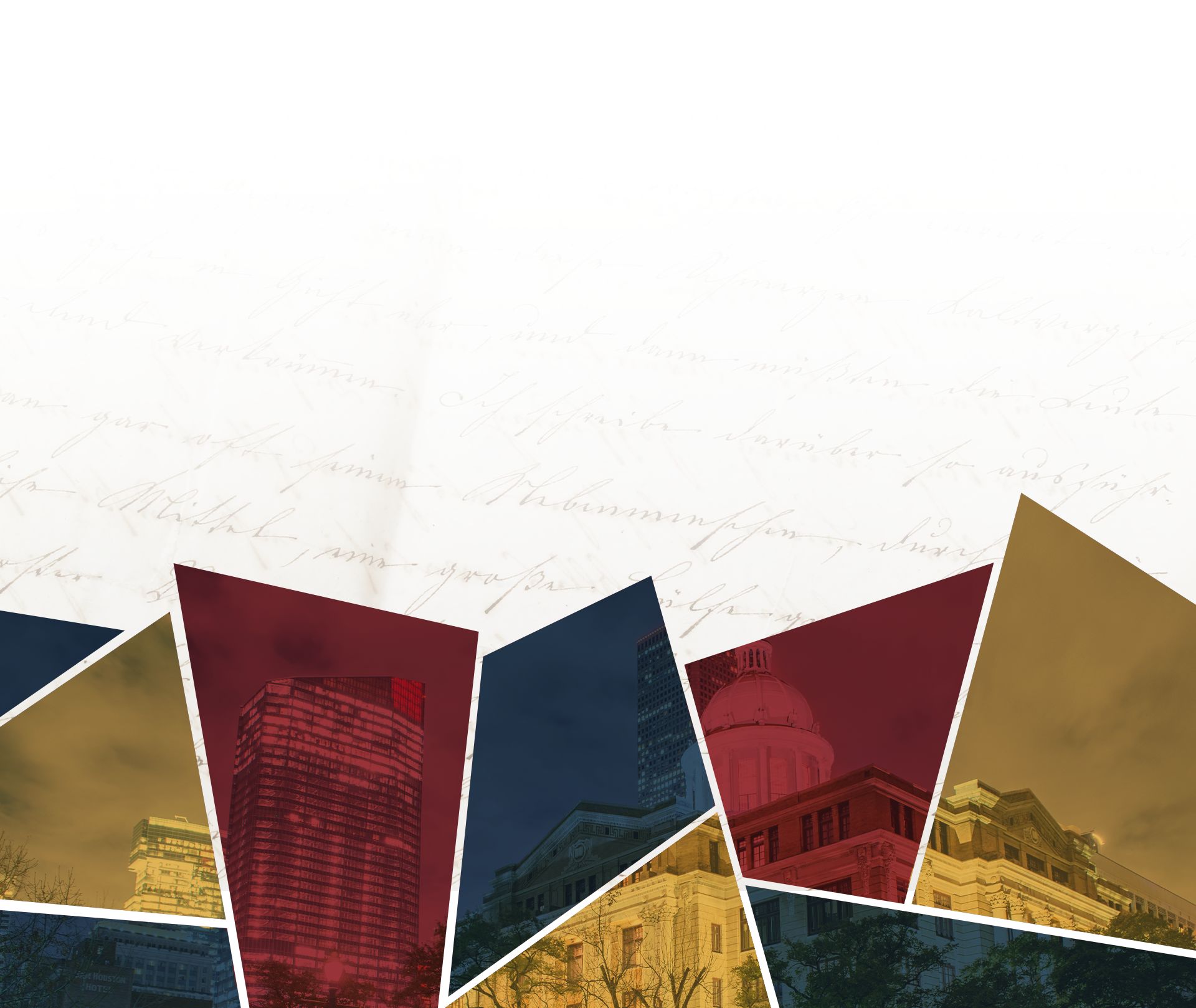 Why Choose Our Team?
We Are Fully Invested in Your Outcome
Support Network of Experienced Professionals

We work with a national and international network to help provide industry-leading support during and after your case, ranging from forensic accountants to specialized counseling coaches.

Collaborative, Team-Based Approach

When you work with any of our attorneys, you get the experience, knowledge, and support of our entire team. We're all by your side.

Experienced In & Out of the Courtroom

We will do our best to achieve an amicable settlement out of court. If additional litigation is needed, we are right there ready to go.

Fully Invested in Your Case

We care about the outcome and well-being of your family as much as you do. We will do everything to protect your best interests.