Houston High Net Worth Divorce Lawyer
Strategically Working on Your Behalf to Protect Your Interests
Divorce is often an inherently complex and emotionally charged process and estates with high-value assets can make matters more complicated. High net worth divorce cases are often far more time-consuming and potentially more contentious due to each spouse's desire to fight for their share of the marital estate.
Deciphering, valuing, and dividing complicated business, trust and investment transactions needs a team of experienced professionals. At Myres & Associates PLLC in Houston, our skilled divorce team will work tirelessly on your behalf to protect your interests. With more than 60 years of combined experience, you can feel confident in our team's ability to obtain the best results for your high net worth divorce case in Houston, Texas.
Contact our Houston law firm today at (713) 322-9810 to set up a consultation with a member of our team to get started on your divorce case and learn more about our collaborative, team-based approach.
What is Considered a High Net Worth Divorce?
High asset divorces generally involve more than a million dollars in liquid assets. In many cases, those high value assets include business shares, homes, cars, fine art, and more. Should you find yourself in need of a high net worth divorce lawyer, consider contacting our Houston attorneys. It's only natural that all parties involved wish to protect and safeguard their personal wealth throughout the divorce process.
Challenges of a High Net Worth Divorce
Although every divorce comes with its own unique challenges, there are some obstacles that are unique to those with a high net worth.
Here are the challenges you can expect to face if you are going through a high net worth divorce:
It is easy to hide assets: When you have so many assets, it creates an environment where it is often easier for hidden assets to go unnoticed, especially if only one spouse primarily handled the finances. An experienced Houston high net worth divorce lawyer will know what to look for and help uncover these assets.
It requires more time: Divorces that involve so few assets can often be resolved in very little time. However, when spouses have a large quantity of assets, identifying, evaluating and valuing, dividing and transferring them can all take time and skill. If you have complex business assets, it can take even longer.
Protecting retirement and investment assets can get complicated: If you have substantial retirement assets, they will likely be considered community property. To divide these assets, you will need a Qualified Domestic Relations Order (QDRO) and the assistance of a skilled legal team with extensive experience in negotiations and an eye for detail. With our Houston divorce attorneys on your side, you can rest assured your interests will be protected.
Discuss Your High Net Worth Divorce Case with a Skilled Legal Professional Today!
If you are in the middle of a high asset divorce, the experienced legal team at Myres & Associates PLLC in Houston can offer the guidance and advice you need to smoothly navigate it. You can rely on our knowledge and insight to secure the fairest results for your divorce case. Our expertise in high-asset divorces in Houston make choosing representation with our team simple. Our goal is to ensure that your divorce leaves you with as much as possible with regard to personal assets so that you are in the best position possible to move forward with your life.
Contact our law office today at (713) 322-9810 to set up a consultation with a member of our team to get started on your case.
Complimentary Resources

Our Blog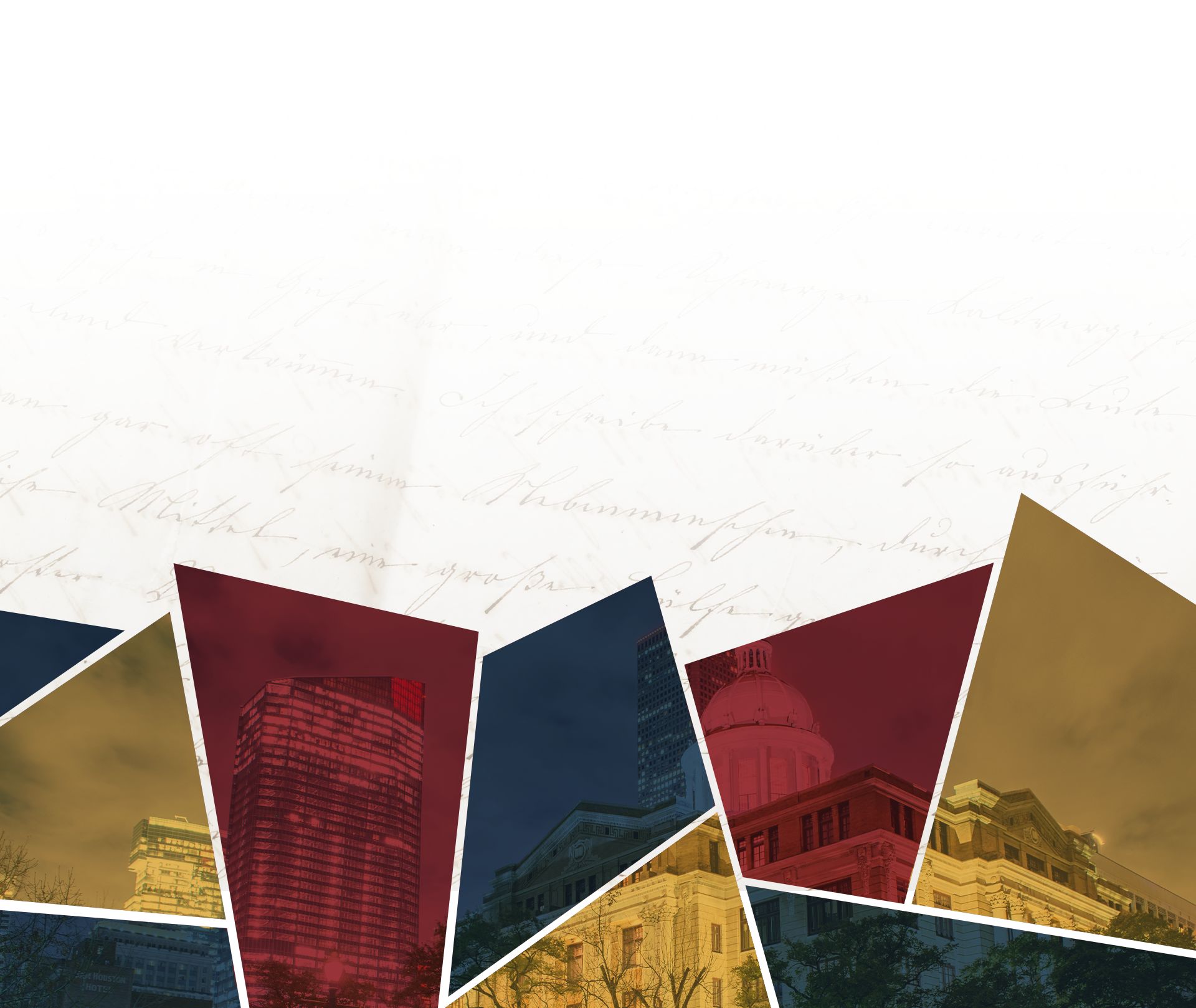 Why Choose Our Team?
We Are Fully Invested in Your Outcome
Support Network of Experienced Professionals

We work with a national and international network to help provide industry-leading support during and after your case, ranging from forensic accountants to specialized counseling coaches.

Collaborative, Team-Based Approach

When you work with any of our attorneys, you get the experience, knowledge, and support of our entire team. We're all by your side.

Experienced In & Out of the Courtroom

We will do our best to achieve an amicable settlement out of court. If additional litigation is needed, we are right there ready to go.

Fully Invested in Your Case

We care about the outcome and well-being of your family as much as you do. We will do everything to protect your best interests.